Here's a list of gear I recommend because I've tried them and found them highly beneficial.  I still recommend signing up for a gym that has a good membership deal because they have more equipment all ready to go. But working out at home definitely has its benefits like blasting your own music, working out shirtless, and not having to travel.

Bicep Bomber!
Cheap and simple. Watch them biceps grow like grapefruits.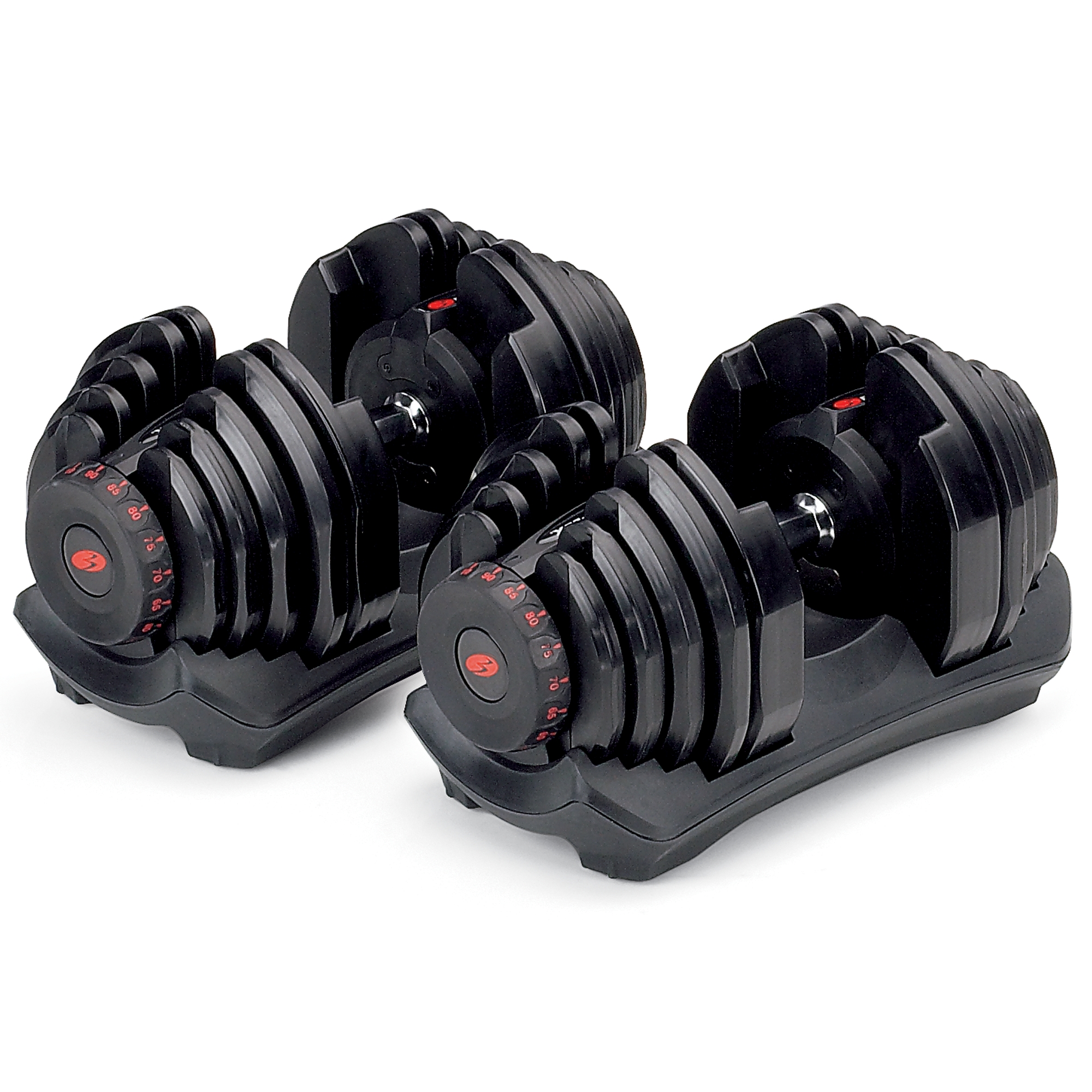 Select Tech Dumb Bells!
Quickly change the weight for your needs while taking up very little space. All about efficiency.
Lifeline Jungle Gym!
Body weight Suspension System. Add some variety in a whole body workout. Much cheaper than any competitor.

Steps!
For deep pushups and step ups.

Pullup Bar!
All you need for a ridiculous looking back, plus awesome for the abs. (get the one with free ab straps)

Heavy Band!
Not, "Heavy Metal Band". This one's a Heavy RUBBER Band. With handles.

Tricep Bar!
Love this. Had mine for 15 years! Tricep extensions, hammer curls.
Supplements!
There are only a few that I recommend because most serious trainers use them and recommend them as well. Don't believe the hype!
Kickboxing Stuff!
Heavy bags, gloves and wraps for getting the most out of the awesome 10in30 Extreme Kickboxing Workout.
____
Advertisement: